Fundraising in your school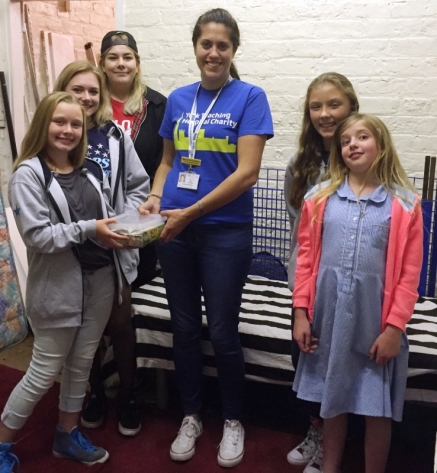 There are lots of fun and creative ways your school can support York Teaching Hospital Charity whether it's hosting your own fundraising event or activity or choosing to support us as your Charity of the Year.
We can provide you with materials to help you including Fundraising Packs and Fundraising Challenge Guides.
Charity of The Year
By choosing to support York Teaching Hospital Charity over the course of your academic year, you will help make such a huge difference to patients in our hospitals. We can provide you with a tailor made calendar of events for you and will support you throughout the year.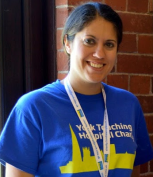 Maya Liversidge is our dedicated Community Fundraiser and she would love to come meet you to have a chat about how you can get involved. 
Email: maya.liversidge@york.nhs.uk 
Tel: 01723 236210 
Presentations
Maya is also available to hold talks at your school. Whether you have a specialist assembly planned or you would like your school to gain a better understanding of how York Teaching Hospital Charity helps the local community, contact Maya to arrange a talk.