Non Job Related Funding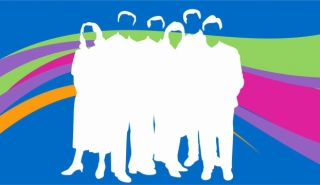 ---
None Job Related Course Funding
The non job related course funding encourages staff to challenge their minds and develop new skills. This might mean getting to grips with a foreign language or learning tai chi.
As part of the Trust employee benefits package, Staff Benefits has allocated a sum of money for staff to have the opportunity to apply for financial funding up to £25 gross per year towards non job related course fees.
---
Criteria for staff requesting non job related funding:
The member of staff must be currently employed by the Trust
An application form must be completed with the payment receipt from the provider of the course attached
A reimbursement towards the course will be up to £25 maximum. Payment will be made through salary and will be taxable
Staff can only apply once per financial year
The Staff Benefits Committee has the right to refuse funding
---
Courses Available
Indian Cookery courses - 10% discount for NHS staff
Click here to return to the main Staff Benefits menu.