Viral PCR - Various sample types
Swabs:
Use red topped universal transport medium (UTM-RT MINI) available on request from the laboratory. DO NOT moisten the swab with transport medium before taking the sample.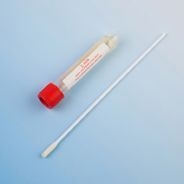 Faeces:
Collect in the standard brown topped faeces container with spoon. Please mark the request form 'for viral investigation'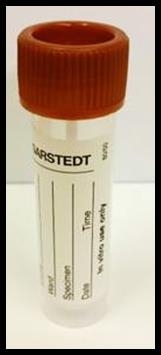 Urine:
Collect the sample in a plain container (without boric acid) and send to the laboratory immediately.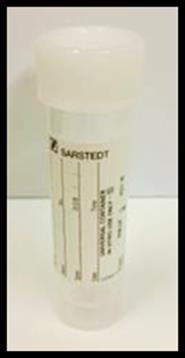 Vesicle fluid:
Due to safety considerations the laboratory will not accept vesicle fluids in syringes with the needle still attached. 
If PCR or culture is required, the fluid may be collected in a fine gauge needle and expressed into viral transport medium.
NOTE: ALWAYS SEND A SPECIMEN FOR VIRUS ISOLATION TO THE LABORATORY AS SOON AS POSSIBLE.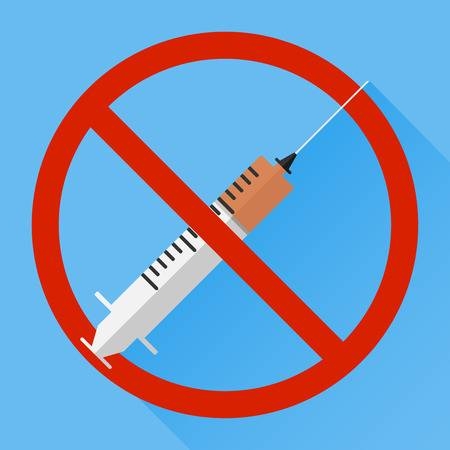 Web Page 45 Reviewed 28/06/2019