Staff Benefits and Wellbeing
Annual Rail Loan Scheme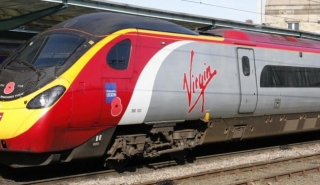 Staff can apply for funding for a yearly rail travel ticket and pay back the cost through their monthly salary over a 12 month period.
Please note this is not salary sacrifice only a salary deduction. There is no saving on Tax and National insurance.
For more information and an application form please contact Lynn Brookes in Finance on 01904 724042 and email is linda.brooks@york.nhs.uk
Click here to return to the main Staff Benefits menu.