Annual Rail Loan Scheme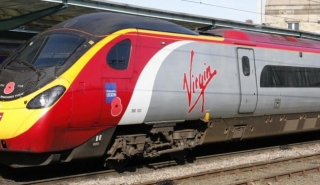 Staff can apply for funding for a yearly rail travel ticket and pay back the cost through their monthly salary over a 12 month period.
Please note this is not salary sacrifice only a salary deduction. There is no saving on Tax and National insurance.
For more information and an application form please contact Sarah Hogan in Finance on 01904 725182 or email sarah.hogan@york.nhs.uk.  
Click here to return to the main Staff Benefits menu.