Car Lease Scheme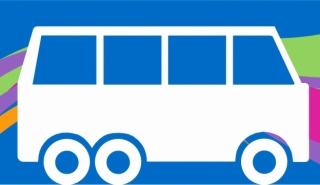 ---
The NHS car lease scheme is open to all permanent members of staff and is designed to provide you and your family with competitively priced and hassle free motoring. There is no deposit required and the monthly costs are fixed for three years. The car will be insured for you and up to four named drivers at no additional costs. Prices are extremely competitive as they include all routine services, maintenances, tyres, breakdown cover and insurance.
An information booklet can be downloaded here or alternatively they are available from the Staff Shops.
For more information and to obtain a no obligation quotation visit www.nhsfleetsolutions.co.uk or call 0344 8118228 .
Please read - Important Salary Sacrifice Information
Click here to return to the main Staff Benefits menu.