Governors
The Council of Governors consists of 16 public governors and 5 staff governors who have all been elected by the membership of their constituencies. It also includes nominated representatives from the Local Authority, University and other partnership organisations.
You can find out more about the role of our governors here.
If you would like to contact any of the governors, email governors@york.nhs.uk stating the name of the governor you wish to contact.
Below you will find a list of our current governors.  Click on the images below to find out more about your local governor.
Elected Governors - Public
Margaret Jackson
City of York
Rukmal Abeysekera
City of York
Michael Reakes
City of York
Catherine Thompson
Hambleton District
Jeanette Anness
Ryedale and East Yorkshire
Sheila Miller
Ryedale and East Yorkshire
Andrew Butler
Ryedale and East Yorkshire
Ian Mackay Holland
Scarborough
---
Appointed Governors - Partner Organisations
Gerry Richardson
University of York
Chris Pearson
North Yorkshire County Council
Dawn Clements
Hospice Movement
Jo Holloway-Green
York MIND
---
Elected Governors - Staff
Helen Noble
Scarborough and Bridlington
Maya Liversidge
Scarborough & Bridlington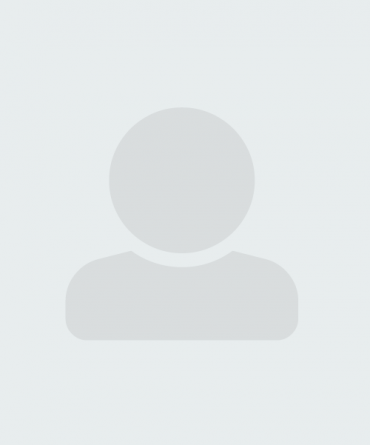 The report on the results of the 2020 governor elections is available here.