York Volunteer Patients
York Volunteer Patients provides patients with the opportunity to help with teaching sessions and examinations for medical students at Hull York Medical School (HYMS) in York Hospital.
Our students need to learn about a wide variety of conditions in their training to become doctors.  As you can imagine it is more beneficial for them to learn from real people who have had symptoms of the conditions rather than actors, mannequins or just textbooks.  We need your help to provide these memorable teaching experiences.
In a teaching session you would meet a small group of students (usually up to four) who will collectively take a history and perform a clinical examination.  In the end of year exams up to eight students will individually take a history and carry out an examination. In both the exams and in teaching sessions a clinician will be present at all times.  As well as playing a valuable part in the education of future doctors, our volunteers all enjoy the contact with the students, doctors and other patients that they meet.
We will cover your travel expenses and provide refreshments throughout the day.
---
Find out more
To find out more about YVP, please call 01904 721033 or email YVP@york.nhs.uk.
You can register to become a YVP by completing the form below.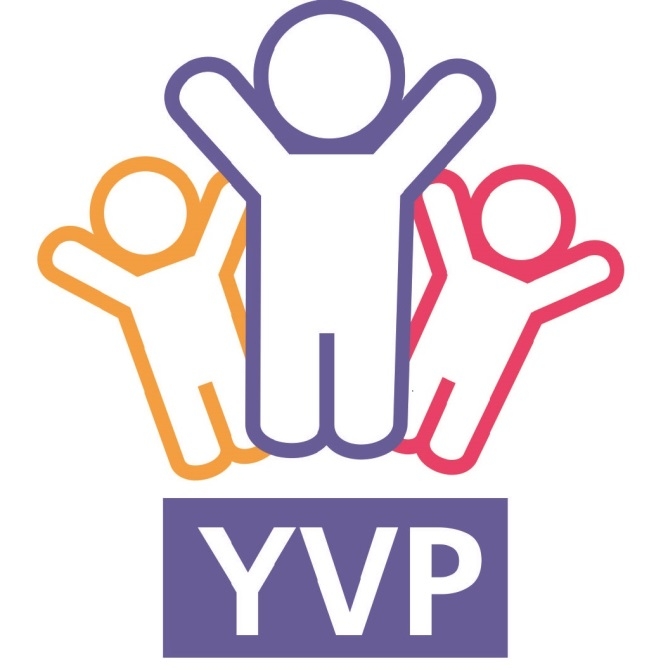 Contact Us
01904 726487
YVP@york.nhs.uk