Scarborough Hospital
Welcome to Duke of Kent Ward
When your child arrives in the ward he/she will be seen and assessed by a member of the nursing team. 
This process is called "triage" and is where the nurses decide how quickly your child needs to seen by the doctor.
The nurse will perform observations and check your child temperature, heart rate, breathing rate, blood pressure and oxygen levels.  Your child will also be weighed.
Your child will always be seen by a doctor.  They will decide what tests and treatment your child may need.
The doctor may decide that your child needs to be observed and no further tests are needed immediately. 
They may decide your child needs to have a blood test or an xray or scan. You always be told what the plan for your child will be and kept fully informed if things change.
If your child needs to stay in hospital this will be fully explained to you and you will be allowed to stay with your child.  The ward is able to provide accommodation overnight for one parent.  This is beneficial to both the child and parent and is something we are happy to provide.
During your time on the ward your child's meals will be provided, and they can choose from menu what they would like to eat.  If you are a breast feeding mother and choose to stay with your child we also provide food for you. You can also, should you choose, bring in your own food.
The morning after your child's fist night in hospital they will be seen by a Paediatric Consultant.  This is called the ward round, when every child on the ward is seen.  This usually happens from around 9:30 in the morning.
When you child is ready to go home, you will be given discharge paper work, which will also be sent to your GP.  Your child may also need to take medicines home with them.
These medications will be ordered from our colleagues in the Pharmacy.  The Pharmacy is a very busy place and makes all discharge medications for every person in the hospital wanting to go home that day.  This can mean that there is a delay in your medication being ready. 
The nursing staff will do all they can to ensure you are discharged as swiftly as possible and you will be kept fully up to date with how your child's discharge progresses.
Before you go home you may be asked to complete a small feedback card and/or input you opinions of our service on an ipad.  We welcome feedback of all types and appreciate your time in completing these for us.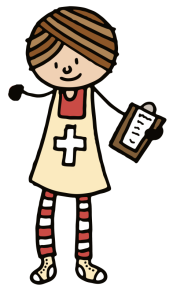 In this section
Access guide
Scarborough Hospital
Duke of Kent Ward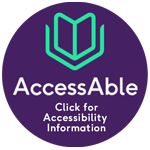 Duke of Kent Ward - Parents Unit