Scarborough Hospital
Duke of Kent Ward
The children's ward at Scarborough Hospital is called the Duke of Kent Ward. It is located on the ground floor of the North Building.  
Only emergency surgery for example appendicitis or fractures take place at Scarborough Hospital there is no elective day case surgery for paediatrics.
Children may sometimes come to the Duke of Kent Ward for blood tests or other investigations for example DMSA or MRI scans.
For more information about what to expect on the ward click here.
Children's Outpatients Department
Outpatients clinics at Scarborough Hospital are held in Children's Outpatients Department next door to the Children's Ward.
Getting to Scarborough Hospital
For further information about how to get to Scarborough Hospital click here.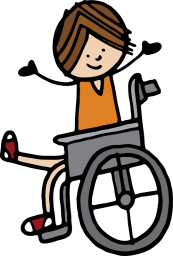 In this section
Access guide
Scarborough Hospital
Children's Clinic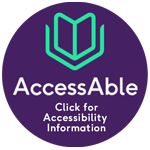 Duke of Kent Ward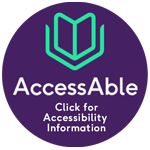 Duke of Kent Ward - Parents Unit